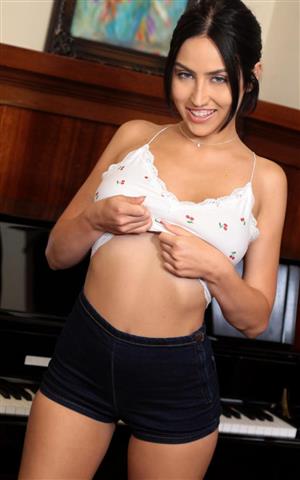 About Me
I am a cheerful, tender, caring and sociable person. Also I am a kind, attractive, very sensual and undoubtedly positive. I am very open and honest person and have a lot of interests.
What I'm Looking For
I am looking for s clever, caring, giving, sociable and interesting man. I would like to see him as honest and kind man with good sense of humor. I hope that he will be romantic and realistic at the same time. The only thing I want is happiness, I want to look into your eyes and be able to see the world, our world.
See more of what I am looking for